Private Office Space Denver
Your Furnished Office Space
Are you in search of the perfect office space to elevate your business to new heights?
Look no further than Hogarth Properties in Denver, Colorado. We offer hassle-free rental options for fully furnished office spaces designed to meet your professional needs. Say goodbye to the stress of setting up and managing an office, and say hello to convenience and professionalism. Discover the benefits of our private offices and experience the difference they can make for your business.
The Benefits of Hogarth Rental Office Spaces: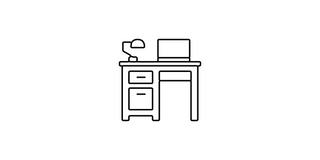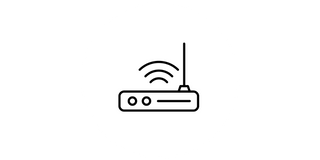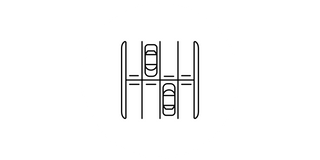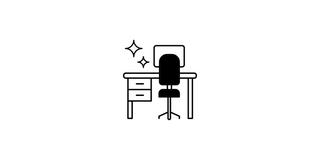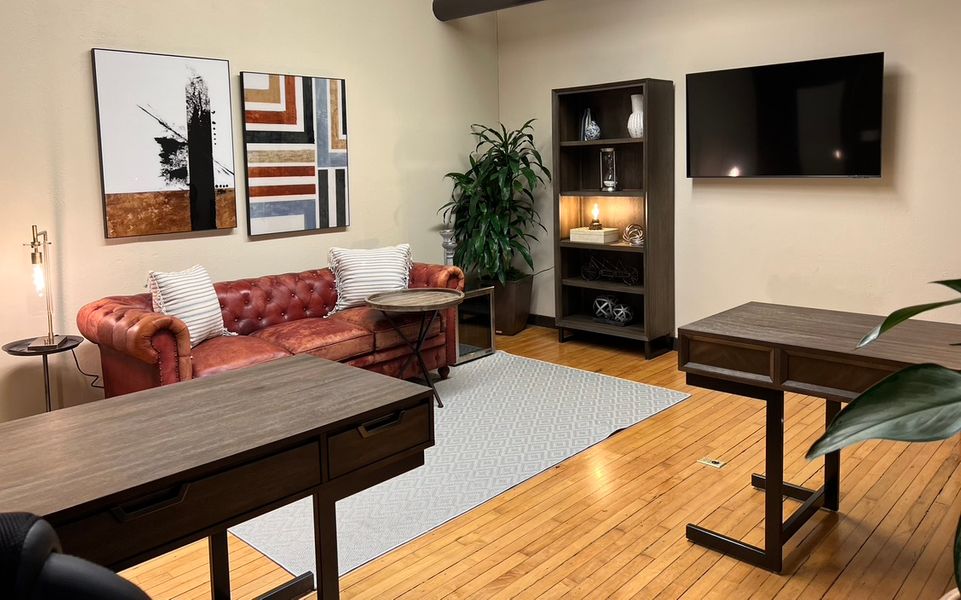 Furnished Offices for Maximum Comfort & Productivity
At Hogarth Properties, we understand the importance of a comfortable and conducive work environment. That's why all our office spaces come fully furnished, allowing you to move in and start working right away. Our thoughtfully designed workstations, ergonomic chairs, and stylish décor create an atmosphere that promotes productivity and enhances your overall work experience.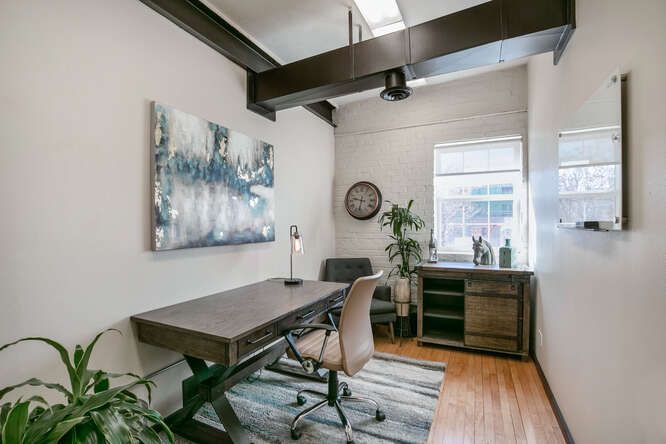 Stay Connected With Included WiFi & Utilities
We know that staying connected is vital in today's fast-paced business world. That's why our furnished office spaces come equipped with high-speed WiFi and all the necessary utilities. Say goodbye to the hassle of setting up internet connections and paying separate utility bills. Focus on what matters most — growing your business — and let us take care of the rest.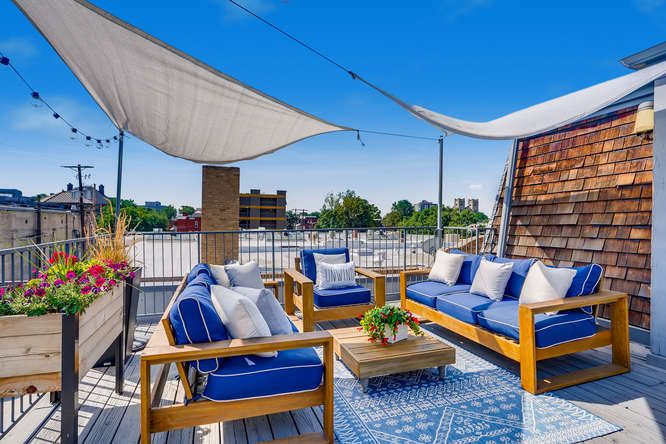 Convenient Parking & Onsite Cleaning Services
Convenience is key, especially when it comes to running a successful business. That's why our office spaces offer ample parking spaces for you and your clients. No more driving around in circles searching for a parking spot. Additionally, our dedicated onsite cleaning staff ensures that your workspace is always tidy and presentable, allowing you to focus on what you do best.

An Office Space Without the Hassle of a Traditional Lease
We believe that every business is unique, and their space requirements may change over time. That's why we offer flexible lease terms to accommodate your evolving needs. With Hogarth, you get:
Short-term leasing options available for businesses with temporary space needs

Long-term leasing options for those seeking a more permanent office solution

Flexible lease terms to accommodate changing business requirements

Ability to upgrade or downsize office space as needed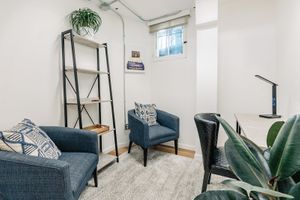 Uptown Penn St.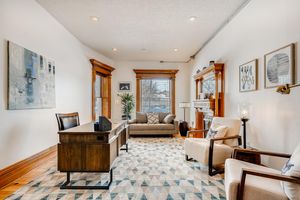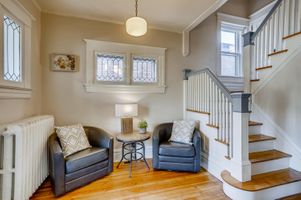 Chambers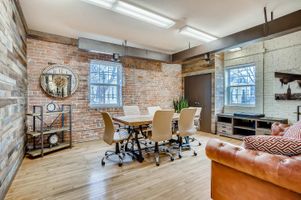 Lafayette Suites
Discover Our Convenient Locations
Hogarth Properties offers prime office locations in Denver. Our Uptown Penn Street, Capitol Hill Clubhouse, Capitol Hill Chambers, and City Park West Lafayette Suites are strategically situated to provide easy access to major freeways, coffee shops, restaurants, and fitness centers. Enjoy the convenience and amenities of these vibrant neighborhoods, and make the most out of every workday.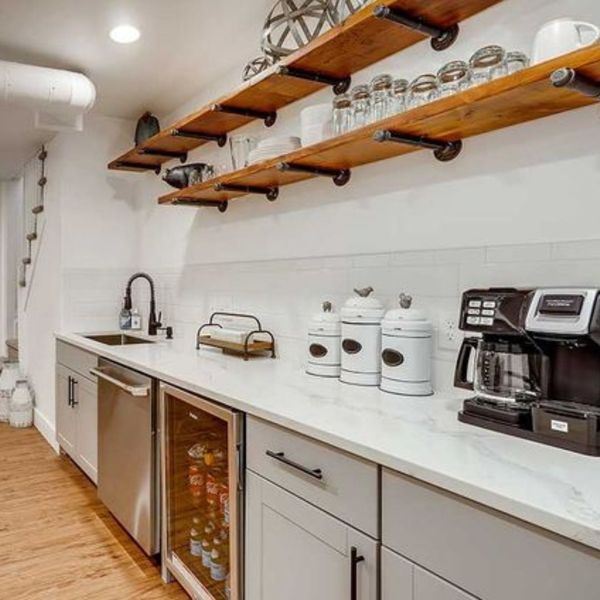 Improved Business With a Professional Office Space
Investing in a professional office space significantly elevates your business. It creates a positive impression on clients, boosts employee morale, and enhances productivity. A well-designed and fully-equipped office space instills confidence in your brand, helping you attract potential clients and foster lasting business relationships.
Elevate Your Business Today
Don't let office-related hassles hold your business back. Experience the convenience and professionalism of a furnished office space from Hogarth Properties. With our hassle-free rental options, flexible lease terms, and prime locations, we provide everything you need to take your business to new heights. Call now to schedule a tour and discover the perfect office space that awaits you.