Furnished Office Spaces For Lease in Denver
Looking for the perfect fully furnished office space in Denver? Look no further than Hogarth Property locations. Our spaces seamlessly blend historical charm with modern design, creating an environment that inspires productivity and success. But don't wait too long — these office spaces go fast. Inquire and apply today!
ALL AVAILABLE OFFICE SPACES
At Hogarth, we understand the importance of finding a workspace that reflects your business and fuels creativity. That's why our fully furnished private office suites are thoughtfully curated to provide a seamless blend of historic charm and contemporary functionality. When you choose Hogarth, you're not just leasing an office space; you're becoming part of a dynamic neighborhood that embodies the spirit of Denver.
PENN Uptown 
Unit B6 | Basement |
Little Suite
Monthly Rent | $750
Unit 202 | 2nd Floor |
Medium Suite
Monthly | Rent $1100
CITY PARK WEST Lafayette 
Unit 1658A | 2nd Floor |
XXL Suite
Monthly Rent | $2650
Unit 16583 | 2nd Floor |
Large Suite
Monthly Rent | $1500
Unit 4 | 2nd Floor |
Large Suite
Monthly Rent | $1500
CAPITOL HILL Chambers
Unit 4 | 2nd Floor |
Medium Suite
Monthly Rent | $1100
Unit 7 | 2nd Floor |
Little Suite
Monthly Rent | $825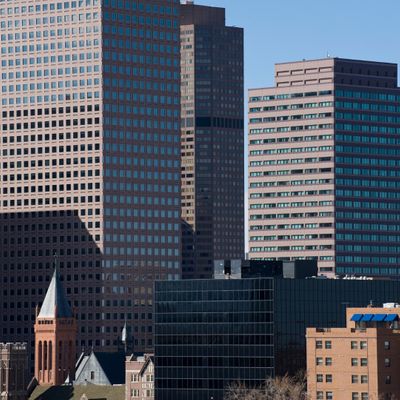 Denver Furnished Office Spaces For Lease
Our available office spaces offer everything you need to run your business efficiently. Imagine stepping into an office adorned with tasteful decor, comfortable furniture, and state-of-the-art amenities. Each space is meticulously designed to create an inviting atmosphere that enhances productivity and showcases your professionalism. With flexible leasing options available, we can accommodate businesses of all sizes.
But here's the catch - these fully furnished office spaces for lease go fast. As businesses recognize the value and convenience of our locations, the demand continues to rise. That's why we encourage you to inquire and apply quickly. Don't miss out on the opportunity to secure a space that meets your needs and exceeds your expectations.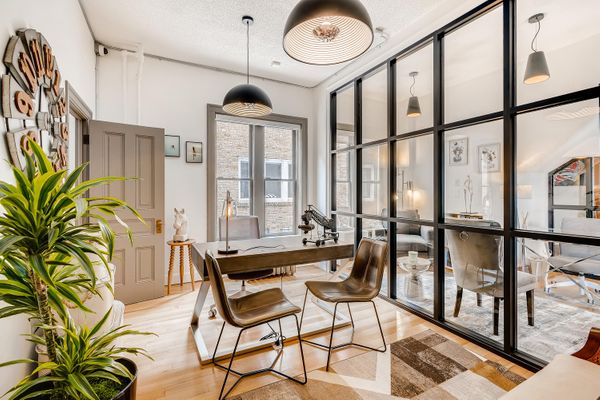 Workspaces for Professionals
Whether you're a startup, a small business, or a freelancer looking for a professional workspace, Hogarth has the perfect solution for you. Our locations are strategically situated in vibrant Denver neighborhoods, providing you with access to a thriving community and nearby amenities. From trendy cafes to picturesque parks, you'll find everything you need to balance work and life.
Contact Our Team for More Information
Inquire today to reserve your spot in one of our highly coveted Denver furnished office spaces for lease. Our knowledgeable team is ready to assist you in finding the perfect space to fuel your business growth. Don't hesitate, as these opportunities won't last long. Discover the Hogarth difference and take your business to new heights.